CPC (Central Parent Council)
Join us as a Parent Volunteer!
YOU CAN PLAY A PART
Each of us, as a parent, has a shared interest and responsibilities to our
children. The objective of the Central Parent Council (CPC) is to create these
partnerships between IJ parents, the school, to help all children in CHIJ
Primary to succeed in school and in life.
Walk with us, and join in the IJ family of Parent Volunteers (PVs), who work
together, pooling our individual skills and talents, motivated by a common
love, not just for our daughters, but for every child in our school.
"Do not walk in front of me,
I may not follow.
Don't walk behind me,
I may not lead.
Walk beside me
And just be my friend."
(Albert Camus)
To be on the Parents Mailing List For School activities, please visit:
or
scan the QR Code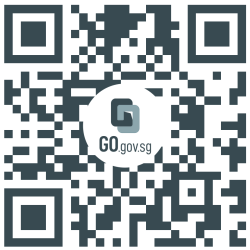 or email CPC at chijpri.cpc@gmail.com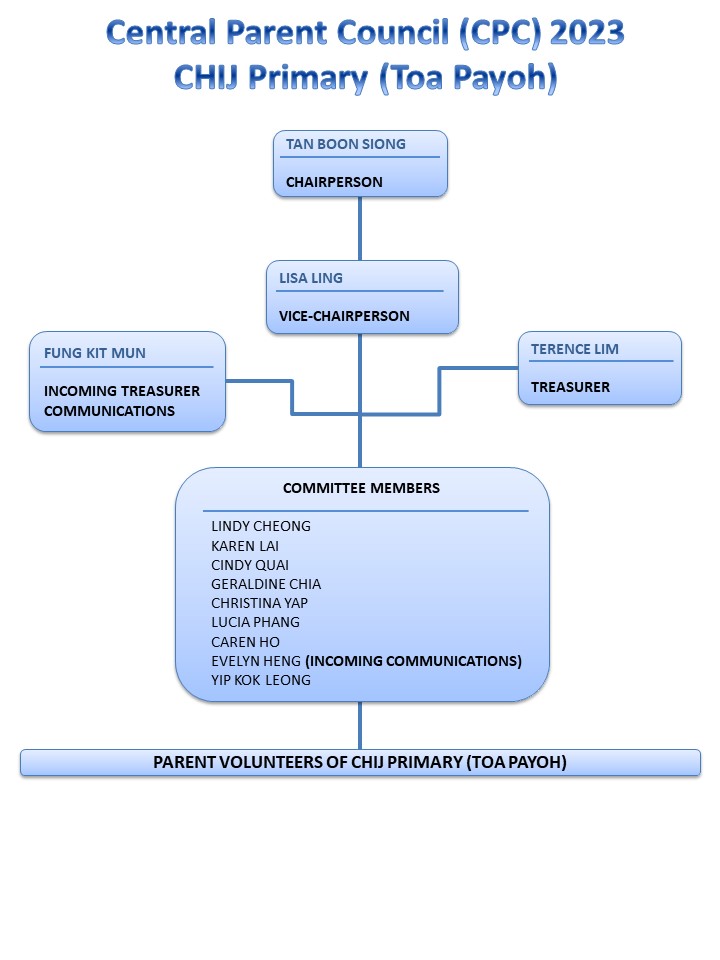 Parent Volunteer Handbook:
Please click here to view the Parent Volunteer Handbook.
CPC News Articles (2023)
CPC News Articles (2022)
CPC News Articles (2021)